Volvoreta Massages, your Erotic Massage Center where you can let your fantasies fly
EROTIC MASSAGES IN BARCELONA
VOLVORETA MASAJES, YOUR EROTIC MASSAGE CENTER IN BARCELONA
Welcome to Volvoreta, an Erotic Massage center in Barcelona, where you can enjoy the well-being and pleasure of massages in one of the best areas of Barcelona, within a discreet building with easy access.
In our erotic massage center mind, body and soul are worked with the aim of providing our clients with a state of maximum relaxation and disconnection.
The most exclusive eroticism in barcelona
We have a team of erotic masseurs, who will offer you the best erotic massage in Barcelona. The team is made up of ladies and gentlemen selected exclusively by Violeta Martí, director and founder of the center with more than ten years of experience in the sector. Therefore, beauty, elegance and discretion are some of the qualities that best define the workers at the center. In addition, their great professionalism will make you live an unrepeatable experience with the security of being under maximum privacy.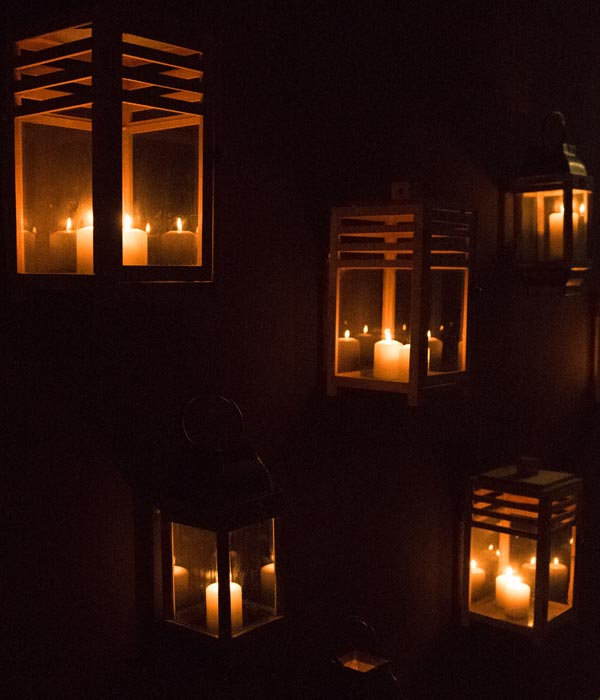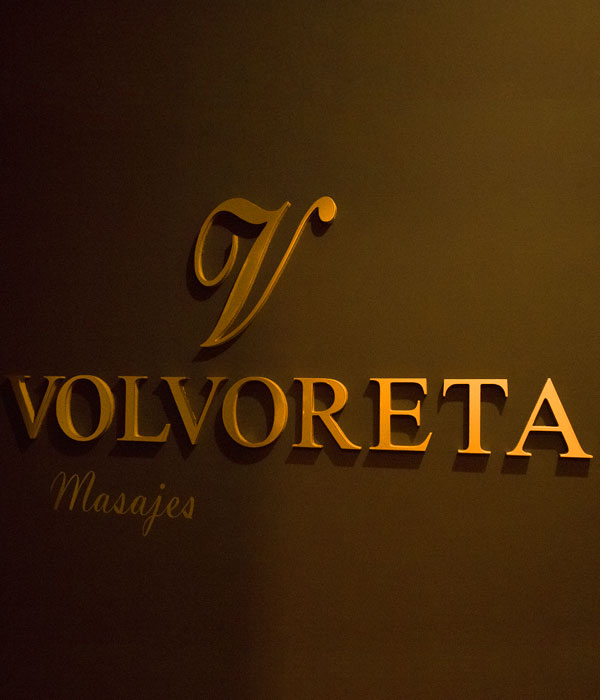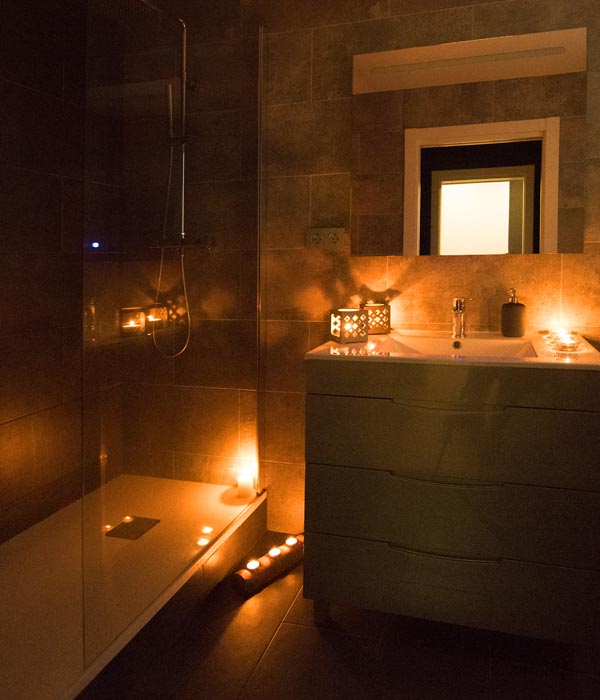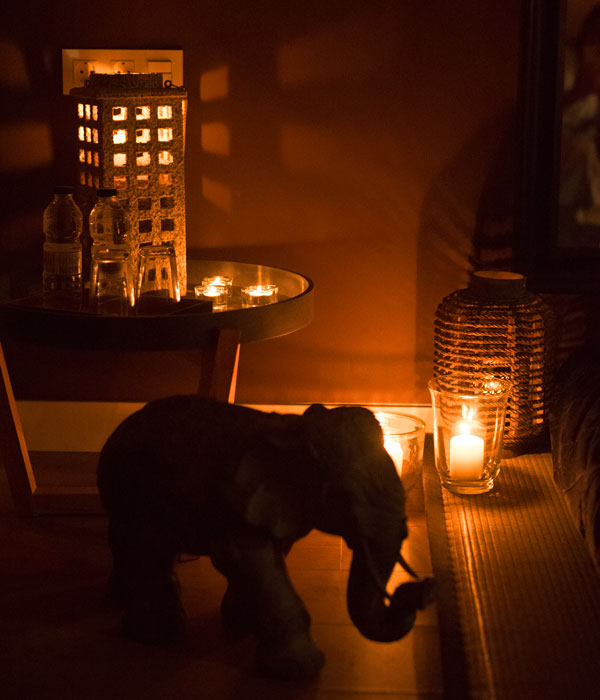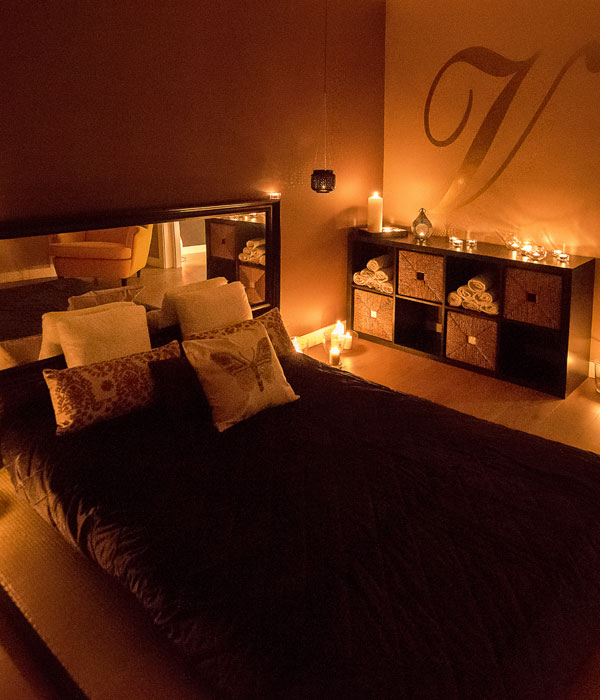 EROTIC MASSAGE
Volvoreta Masajes performs tantric massages in Barcelona with unique and contrasted techniques by the hand of Violeta Martí.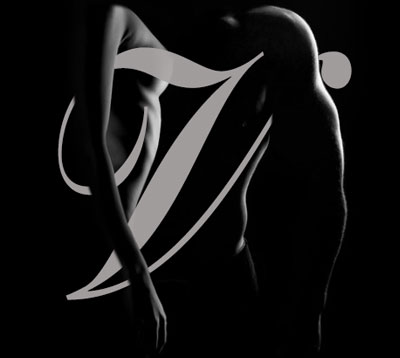 OUTCALL MASSAGE
In our erotic massage center we have a hotel and home erotic massage service for your comfort.
All our massages have 100% eroticism and complicity.
Sex is not practiced under any circumstances.
For that reason we only perform erotic and sensitive massage. All massages have one or two relaxations. In all our MASSAGES we work the body at a muscular level, releasing the tensions of the body and entering into trust with your masseuse in order to start the most erotic work. For this reason, as the massage progresses, the intensity of the massage increases in order to reach the level of the erogenous zones through different stimulation points of the body and reflexology.
INFORMATION FOR OUR CUSTOMERS AND FUTURE CUSTOMERS
TANTRIC MASSAGE CENTER IN BARCELONA
We take the confidentiality of our clients very seriously. For this reason, the appointments are organized in such a way that no client can cross paths with another client. Likewise, if it is necessary to wait while the masseuse finishes preparing the room, we have individual care rooms.
Although some respectful caresses are accepted, it is not advisable for the client to actively intervene in the session, since with this the essence of this type of massage is lost.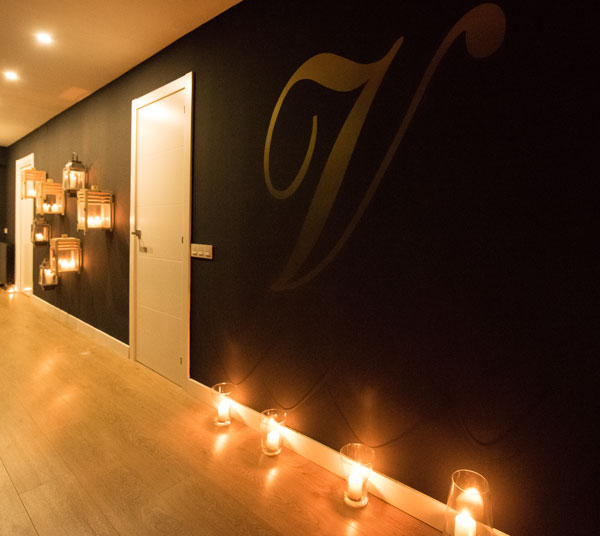 TANTRIC MASSAGES: THE MOST SENSUAL EROTICISM
ABOUT TANTRIC MASSAGE
Stop believing that penetration is everything, it is key. Tantric massages are a way to explore sexuality in connection with spirituality and the fullest eroticism. First of all, tantric erotic massage is more than an erotic practice, it is an art. Therefore, it is a relaxation technique that helps to find physical and mental balance. It is also sensual, enveloping and energizing. In Volvoreta, tantric massage consists of large union movements between all parts of the body of our clients, connecting with their 7 chakras. Then with the hands of the masseuse sliding from the feet to the head, achieving a shudder and vibration that makes any other thought difficult. Throughout the tantric massage, breathing is essential. In this way, it is possible to unblock the emotions to allow access to the most beneficial sensations for our body.
What do our clients think?
This place is amazing
I am a 40-year-old woman, and the truth is that I had never been to a place like this, magnificent professional treatment and they make you feel unique. From now on I will be a regular client of Volvoreta erotic massages. Here they have given me everything and much more than what I was looking for.
A UNIQUE EXPERIENCE Without a doubt 100% recommended !!
We did not imagine that we could experience such intense sensations. Unbeatable treatment. Magnificent location discreet and very very professional place. The best erotic massage center in Barcelona
Maximum discretion and professionalism.
Unbeatable place, facilities, masseurs…. You really can't ask for more for an erotic massage.
Thank you so much you are the best !!!!!!